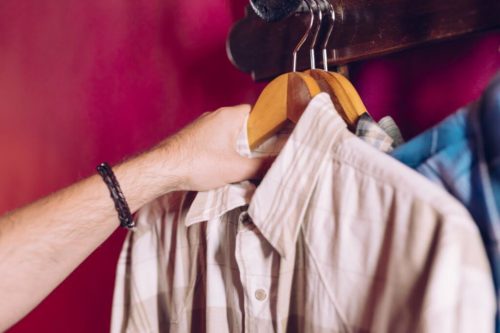 Half of the Great Britain population regrets throwing away old clothes, photographs and other family memorabilia due to lack of space, according to an online survey conducted by self-storage company Safestore.
Regional Sentiments on Belongings: Survey Reveals Regional Differences in Disposing Personal Items
Disposing of personal belongings doesn't appear to faze those in East England (44 percent), the Midlands (49 percent) or London (41 percent); whereas those in Scotland (55 percent), Wales (52 percent) and North England (53 percent) are much more sentimental and expressed regret about not keeping certain personal belongings. Safestore's survey found the items people most wish they had kept include old computer-game consoles, clothing and accessories, furniture, photographs, wedding dresses, sports equipment, musical instruments, old coins, Persian rugs and old school books.
« We were surprised to find that so many Londoners appear to have no qualms about disposing of everything from old photos and wedding dresses to family memorabilia and heirlooms, many of which will be irreplaceable," said Neil Riding, chief operating officer. "But as with many capital cities, properties tend to be smaller and consequently people have less space to store their belongings.
Safestore has more than 90 self-storage facilities across Great Britain, with recent store openings in Cardiff, Clapham, Ipswich and Leicester. The company plans to open six more facilities over the next 18 months.