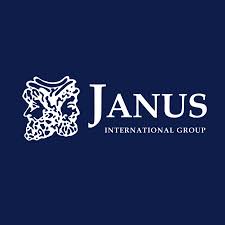 Ecrit par newspart / 29. Décembre 2014, 22:39
Janus International Group LLC vient d'acquérir Steel Storage Europe, le plus grand fournisseur de cloisonnement et de portes pour le self stockage en Europe. Janus International Group LLC était jusqu'à présent le plus grand fournisseur du marché américain.
Steel Storage Europe Ltd was formed in 1996 by Jonathan Perrins and the acquisition by Janus International Group brings to an end an 18 year journey in the new and emerging self storage markets of the UK and Europe.
Executive Chairman of Steel Storage Group Jonathan Perrins stated "I'm sad to see the company move on but I know it is in the best interest of all stakeholders and customers. I would like to put on record my thanks for both the support and trust over the last 18 years from all those who have worked for Steel Storage Europe and most importantly the focus of our company, our customers".
The acquisition will combine two vastly experienced teams of people and provide a product range that is unique to the industry; these combinations will enable and help support the ongoing development of the self storage market in Europe.
Steel Storage Europe will continue under the leadership of Colin Jeromson who has been leading the company for the last 7 years. Colin will also take the lead for all of the parent company's European operations.
Steel Storage Europe Ltd is the largest manufacturer, supplier and installer of self storage systems in the UK / European region. The Steel Storage Group is also the market leader in the Asian and Australasian self storage market.
Janus International Group LLC is the market leader and the largest provider of these services and products in the USA market.